Our journey together always begins with an initial assessment followed by an in-depth discovery discussion so we can understand your needs, problems, and objectives.
Based on our discovery call, we can proceed in three different ways: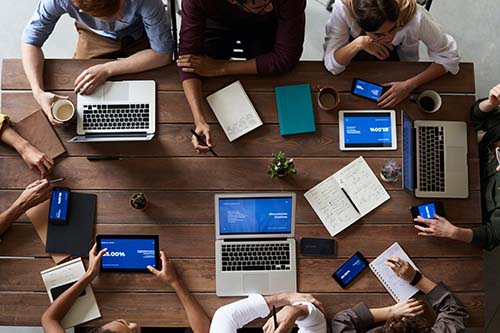 Customized Workshop
A custom-designed workshop and agenda to address a very specific growth question or operational issue. This can include anything from defining debt or equity options for your business, diagnosing a key issue and what to do about it, or even developing a clear personal vision.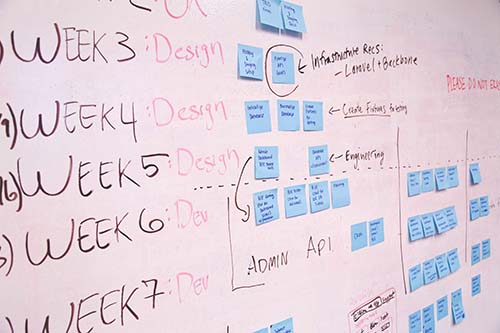 Project-Based
A customized project that targets a specific set of outcomes for you and the investment required to achieve it. As an example, we could conduct an 8 to 12-week effort to develop a business valuation and deep-dive assessment of your overall business strengths and weaknesses to build a broad growth strategy or exit plan. Alternatively, we could help you drive a go-to-market strategy for a new offer. The scope is customized to your needs.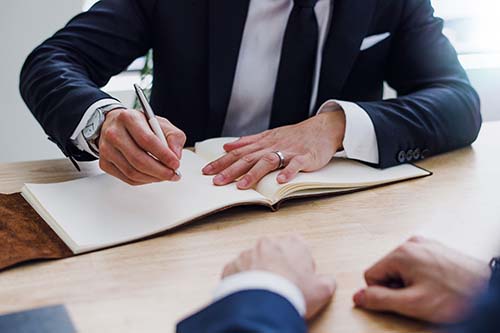 Fractional Model
An ongoing, recurring effort where we work with you on your behalf to support specific opportunities or issues, delivered through weekly, monthly, or quarterly activities, generally time-bound. We become your Chief Strategy Officer "on call," an approach that provides maximum flexibility if the scope of your needs fluctuates or changes.