We help you create a more valuable business and tell your story.
…afraid that a potential investor won't "get" your business, stranding all of your hard work and leaving you bereft of your goals?
…frustrated because you have thrown money, resources, and the "kitchen sink" against an ongoing business issue that's sucking up your time and retarding growth?
…feeling trapped by your own company and wear too many hats?
If any of these apply to your situation, we can help.
At Sunstone Associates, we act as your own personal Chief Strategy Officer by delivering strategy services on a fractional basis to attract outside investment, solve a confounding business issue, or help you plan and execute a high-value transaction or succession. We have deep experience in the Technology and Telecommunications space, but work with a variety of small and mid-market firms.
Sunstone Associates
can help you if you…
Need to define and build your growth investment case for investors.
Need to identify the source of impediments to growth and how to fix them.
Need to clarify your personal, long-term plans with the business or after the business.
Need to understand what drives your business value and what you need to do to grow it.
Don't know if your business is ready for a transition or a succession.
Strategy services on a fractional basis
We offer three services to help you, as the business owner, on this journey.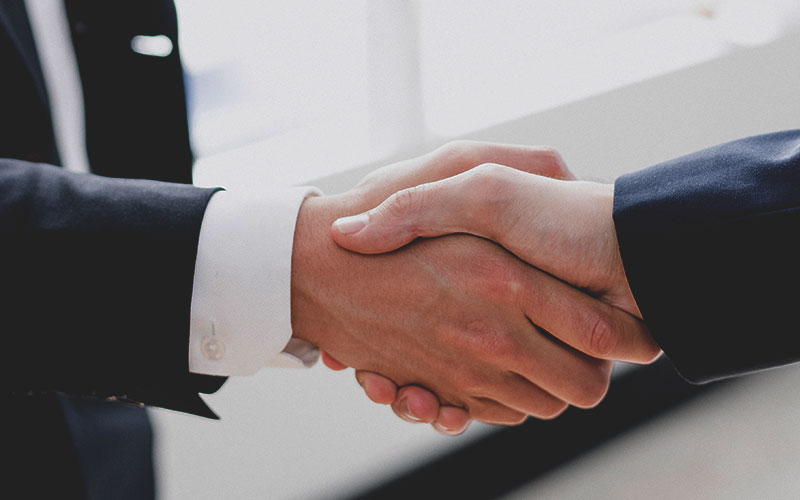 Capital Growth Strategy
We help you overcome growth barriers and build your story so potential investors and partners say "yes".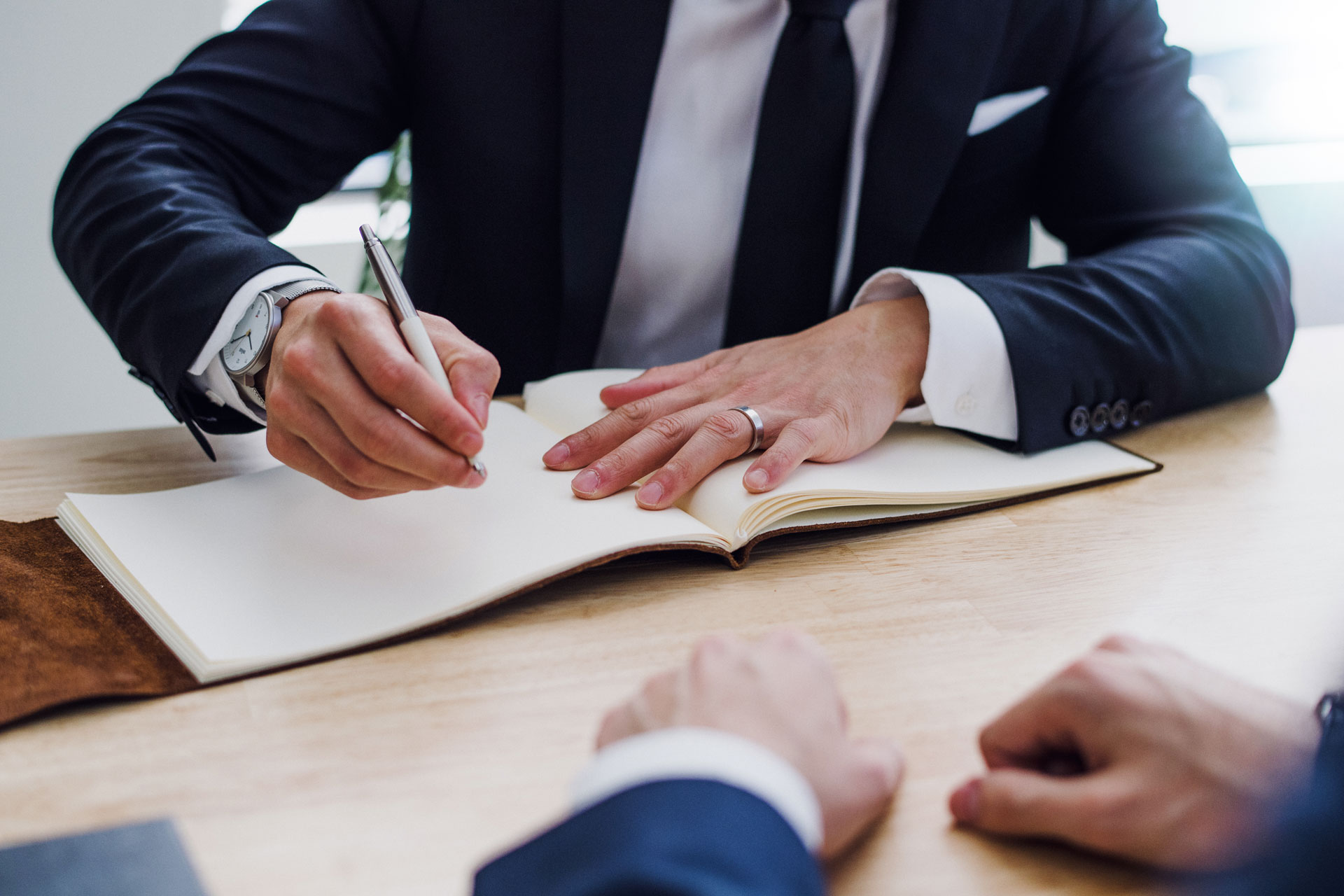 Business Strategy & Consulting
We help you resolve complex, strategic decisions that impact your business and make your cross-dysfunctional team functional again.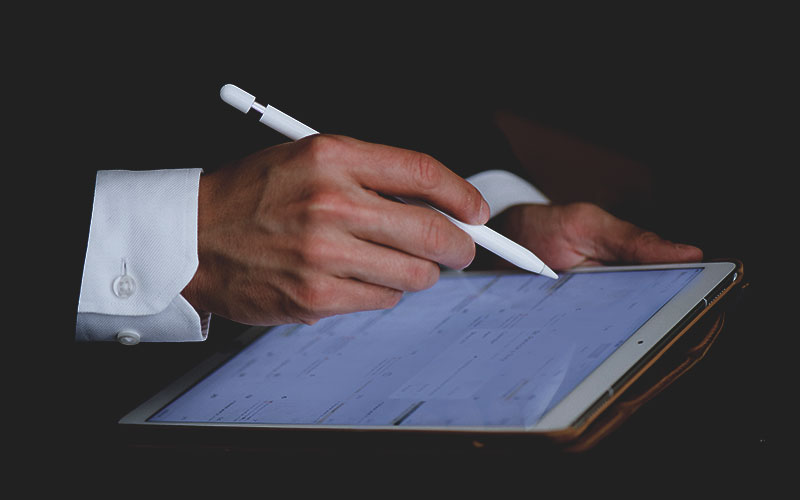 Transition & Succession Planning
We help you achieve the maximum value from your business so you can realize your dreams.