Ancient seafarers used a crystal called a "sunstone" to help navigate in rough waters when clouds and storms obscured their way.  
Like those mariners of old, Sunstone Associates is a Telecommunications & Technology focused advisory and consulting firm that guides business owners and leaders to create high-value businesses and facilitate their journey to a successful conclusion.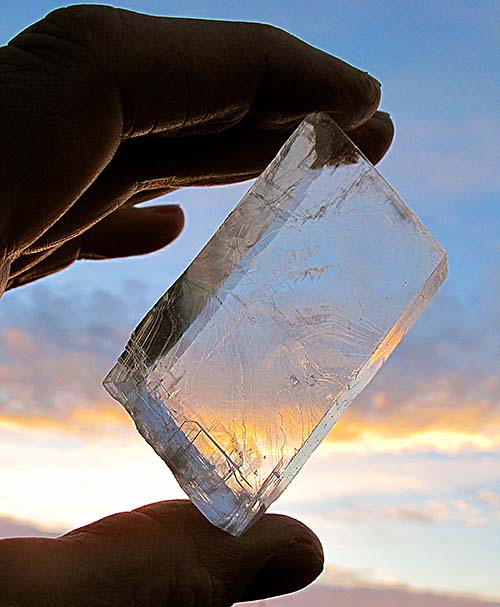 Source: https://en.wikipedia.org/wiki/Sunstone_(medieval)
We've seen many small business owners who struggle to raise the capital they need for their business or who encounter major challenges to growth. This often creates feelings of "being trapped" in their own business and leading to a "take what they could get" kind of outcome. These owners provide high-value services to customers in a way that a big company can't, so there's no reason this should happen.
Larger firms have access to significant resources through corporate strategy or corporate development departments and their teams of lawyers, consultants, and experts, but this is often not accessible for a small or mid-market firm.
Therefore, we help small and mid-market business owners and CEOs to create a compelling growth journey by providing access to the kinds of skills, resources, and capabilities available to larger firms. Our goal is to drive value & impact while creating a lasting legacy and path to greater wealth for our clients.
Consulting firm owner, expert in business and exit planning, veteran technologist and execution leader.
I'm a small business owner with nearly 25 years of business strategy and technology experience. I "live and breathe" tech and telco, having been in the industry for decades for broadband firms, wireless companies, and systems integrators.
I founded Sunstone Associates to help business owners and leaders drive greater value in small to mid-size companies. I have held executive roles in Fortune 50, consulted to well-known companies across industries, am familiar with private equity and the M&A process, and "cut my teeth" learning how to deliver complex technology to clients in the most demanding and unforgiving situations.
I'm a Certified Exit Planning Advisor (CEPA) from the Exit Planning Institute, giving me additional tools and resources to help business owners drive growth and realize the value of their hard-earned work.